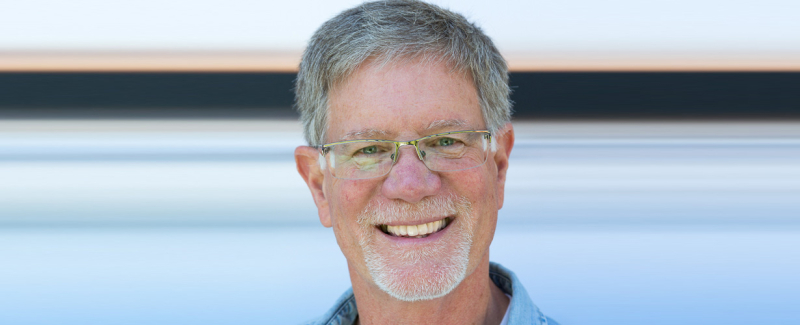 Bird Photography Introduction
with Tim Boyer
Price not
available
THIS CLASS IS OPEN FOR REGISTRATION. PLEASE CLICK ON REGISTRATION ON THE MAIN PAGE AND PAY FOR THE CONFERENCE.
Bird Photography isn't always about a big lens and a pro-camera body.
This is a non-technical introduction to the art of bird photography. Whether you have a DSLR, a bridge camera or you use your cell phone, there are certain fundamentals of bird photography that are important no matter what kind of equipment you use. This presentation is all about, how to improve your bird photographs no matter what camera you have. We'll look at the fundamentals of bird photography through the elements necessary to make a beautiful image. The quality of light you choose, how to get a sharp image, how to get the best point of view, how to manage the background, what to watch for at the edges of the frame, composition and exposure are all covered in this presentation. Some examples of proper field techniques are included in this presentation as well. It's not about the gear; it's about being creative.
Nov

10th

,

2018

from

10:10 - 11:10 am
Everett Community College
2000 Tower Street
Everett, WA 98201 Get directions
Room: 286 GWH